Firedogs, Companion Sets & Log Baskets
We supply a broad range of high quality fireplace and hearth accessories alongside our handcrafted fireside fender seats. Listed below is a selection of the our most popular items. Most of our fireplace accessories are in stock and can be delivered within 2-3 working days.
Please call for prices

So what next? Just contact us by email or phone to complete your order.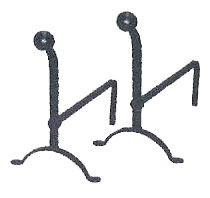 Ball Head Dogs
34115 Medium W:260 D:525 H:415mm (10.25 x 20.75 x 16.25″)
34116 Large W:340 D:660 H:590mm (13.5 x 26 x 23.25″)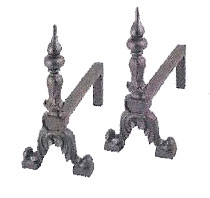 Pinnacle Dogs
35122 W:195 D:485 H:405mm (7.75 x 19.5 x 16″) Cross bar Height 150mm (6″)


Traditional top – round base, All Black
27108 Height: 570mm (22.5″)

Traditional top – round base, All Black
27095 Height: 406mm (16″)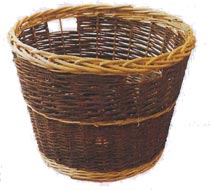 Round Rustic Log Basket
23102 H: 390mm Dia: 480mm (15.5″x19″)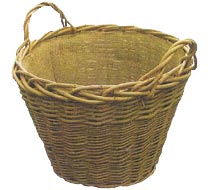 Wild Willow Log Basket
23083 H: 381mm Dia: 508mm (15″x20″)